Translation Policies of the Polish Literary Journal Rocznik Literacki [The Literary Annual] 1932-1938
Towards the Interdisciplinary Approach Within Translation History
Keywords:
translation history, interwar Poland, Rocznik Literacki, Piotr Grzegorczyk, mesohistory
Abstract
The aim of the paper is to identify and unpack ideological strategies manifested through translation criticism in the Polish literary review Rocznik Literacki published in the years 1932-38. With the help of the toolbox from Translation and Cultural Studies, I will trace the complex relationship between sociology (of translation) and (translation) history. Inspired by Christopher Rundle's interdisciplinary approach towards the latter, I will test historical discourses in order to seek possible answers to the following question: how did translation (as a process, and as a product) function in the 1930s in Poland; how was it evaluated and perceived?
By applying historical tools to the context of Rocznik Literacki, the dynamics of socio-political tensions in Poland in the 1930s will be traced. The sections of the Annual devoted to works translated from various languages reflected the reviewers' urge to establish norms for translation and literary market that are apparently solely linguistic in nature. In fact, they reflected the discussions on the role particular cultures (should) play in the multilingual and divided state shortly after regaining its independence. The particularly complex representation of Antique (Latin) and Jewish (Yiddish) tradition in Rocznik Literacki were traced.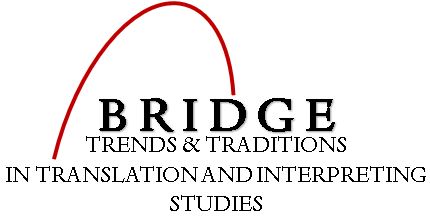 Downloads