Translator's Footnotes as an (In)Effective Translation Strategy
Keywords:
literary translation, translator's notes, effectiveness
Abstract
The paper examines the use of translator's footnotes from the viewpoint of their effectiveness or ineffectiveness in literary translation. In the theoretical framework, we provide a definition of a footnote, its role and relevance in translation, drawing on the works by Gromová (2009), Genette (1979), Henry (2000), Sardin (2007) and others. In the practical part, we proceed to both a quantitative and a qualitative analysis of footnotes used in two Slovak translations of the book Anne of the Green Gables (from 2003 and 2019). For the qualitative analysis, we draw a summarising table of all categories of footnotes identified in both translated works, provide representative examples for each of the categories, and further analyse them.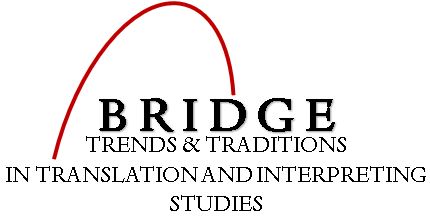 Downloads