Translating contemporary Slovak poetry into English
Keywords:
Príspevok je inšpirovaný autorovými skúsenosťami
Abstract
The following paper is inspired by the author's experience of translating into English a selection of poems by the contemporary Slovak poet, Ivan Štrpka. Through examination of one of these poems, the paper seeks to highlight some of the challenges involved in the processes of such translation, focusing on the translator's approach towards the task and discussion of the difficulties of comprehension and adequate interpretation of the selected poem which arose during the translation process. This leads to an account of how the poet himself and then the commissioner of the work both became involved in this process. Despite the apparent benefits of such collaboration, questions emerge about how effectively such a poem can be translated into English. After consideration of all the pitfalls which may be encountered, some readers may conclude by wondering whether the task is even feasible. 
Keywords: Translation; poetry; interpretation; collaboration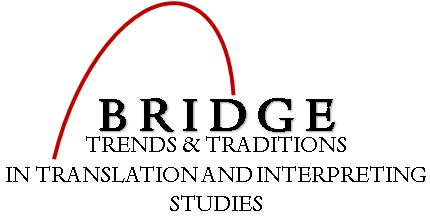 Downloads