Translating cultural capital in Michal Hvorecký's novel Dunaj v Amerike
Keywords:
literary translation, pragmatic approach, weak implicatures, instrumental translation
Abstract
The aim of this paper is to examine translators' strategies as employed in translating a multi-layered literary work that requires a variety of complex inferencing processes. The texts that form the material basis for this examination are the Slovak novel Dunaj v Amerike (2010) and its (authorized, unpublished) English translation Danube in America (2016). The aim is to analyse the translation of Hvorecký's novel as a recreation of a text promoting the culture and history of Slovakia as part of the East European tradition while retaining the literary-aesthetic qualities of the source text. The main research objective is to examine how the weakly implied meanings are inferred by the reader, in this case, the translator, and recreated in the target text. The pragmatic translation analysis revealed that the TT may benefit from employing the techniques of pragmatic translation as an efficient alternative to semantic translation. As a result, recreating germane implicatures in the TT, and incorporating these messages in the translated literary text, may solve many translator's problems.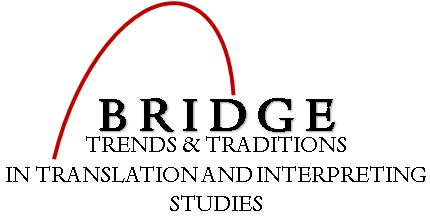 Downloads