The presence of Slovak literature in Spain
Keywords:
Slovak Literature, Translation, Reception, Spain, Spanish
Abstract
This article traces the history of the translation and reception of Slovak literature in Spain during the last one hundred years placing particular emphasis on the period beginning in 1993 –the year of the foundation of the Slovak Republic as an independent state – until the present day.  It is precisely starting from the 1990s that translations of Slovak literary works begin to be published in Spain with regularity.  In order for this to have occurred,  it is important to note the significant contribution made by the first Slovakists educated in Spain, supported by institutions like the Embassy of Slovakia in Spain, the Independent Writers Club and, most of all, the Centre for Literary Information.  Thanks to the efforts of all of the above, at present Slovak literature is a little less unknown by the Spanish reading public.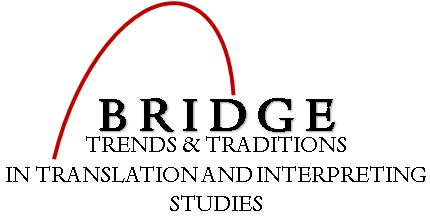 Downloads